While planning a trip to Belize, I realized I needed a camera that can go from the mountains to the beaches, so it needed to be waterproof, and fairly rugged.  I was already planning on taking my pocket shooter – but this trip had a lot of adventure tours; meaning that I would not want my expensive DSLR or Bridge camera along.   I needed something different.
I was considering the GoPro Hero Action Camera: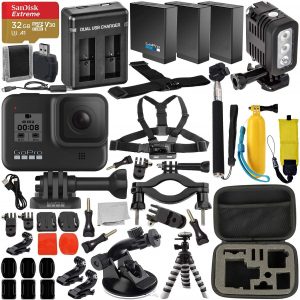 GoPro Hero 8 Bundle with accessories – available on Amazon
The GoPro is Ideal; can take pictures or movies, has an Waterproof case for underwater shots, and has numerous adapters for helmets, bikes, chest mount, and more!
Since I am always looking for the better way, I called my cousin Barry Shapiro, who does commercial  television and movie productions.  Barry said his crew was using GoPro's and "cheap action cameras" because of their capability, size, versatility, and the fact that they are easily and cheaply replaceable.  I have to admit, this sounded really good, so I took his advice and bought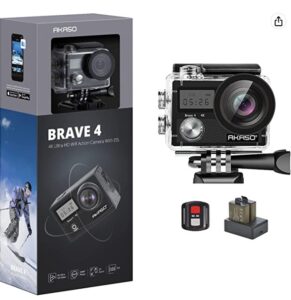 I liked this camera (there are lots of choices!) because it came with some basic accessories, two batteries, and could shoot at 20 megapixels.  Since it was well under a hundred dollars, I immediately decided to accessorize!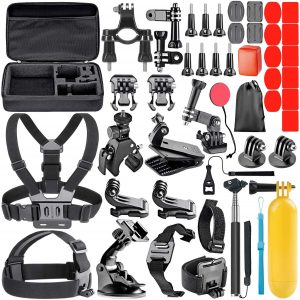 This gave me a carrying case, floating strap, chest, head, and arm mounts, and more.  I was like a kid in a candy store – and I had not yet spent $150!!!  My Cousin Barry told me all the guys on set use this action mount to put a camera almost anywhere – So I bought that too!  It is versatile and strong enough to hold my other cameras as well!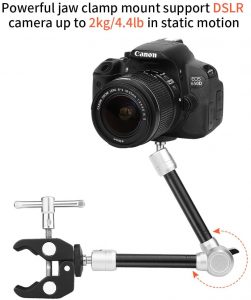 But I didn't stop there, I knew I also needed
32 MB microSD card (I bought 2)
Safety straps (to secure the camera in case you have it in a precarious position) (this set comes with caribiners)
FYI:  I bought everything from Amazon, because I am a Prime member and could get everything within a few days.  I also wanted to test out the equipment and understand it before the trip, and become familiar with it.  As for the pocket shooter I was taking, I have a waterproof case to transport it, so I could use it without having to dismount the Action cam.  The Pocket shooter (a Canon) has a long zoom and more settings than the Action cam – They complement each other well.
You can get everything from Amazon – Here are some links:
There are a lot of good videos on using action cameras – check YouTube because you will get some great ideas (like getting tether straps) and tips for underwater photography.
I will be adding some photos and more as I use this cute little camera – I can't wait to take it on a trip, and tell you all about it!