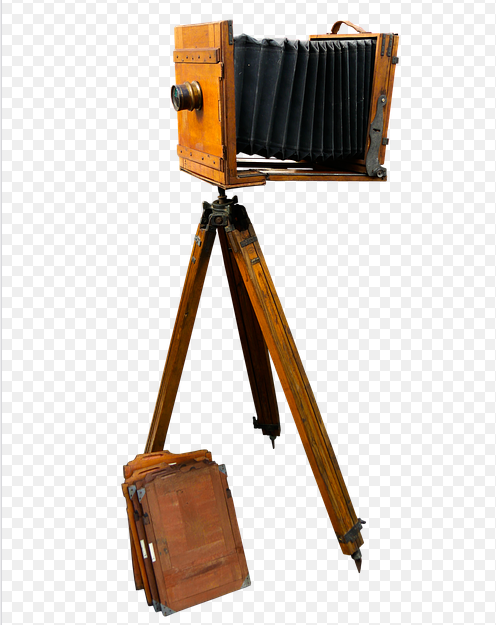 Cameras were once the domain of serious professionals with expensive lenses, exotic film and developing chemicals, and limited opportunities due to the cost and limitations of film photography. 


Today the camera built into our cell phones liberates us from the old days of film cameras and brings us into the new film and video age.  But cameras are not obsolete;  we all like to have a pictorial record of our lives and travels.  We also enjoy when the images are clear, sharp, and capable of being blown up to poster size or printable on a mug or Tshirt.  (Sometimes having a big lens is a good thing).
For me, carrying  several cameras is fun and lets me take some amazing shots.
However you capture your images, I hope you will take away some good ideas and new understanding of photography, selfies, professional photography, and how to incorporate your images into your life story.
Thank you for reading my blog!
-Alan Chenkin